Are you properly storing your Balsamic Vinegar? See if you are!
How to store Balsamic Vinegar. Should Balsamic Vinegar be kept in the fridge?
Since many years this food excellence of Modena has been used by people from all over the world. On the internet, you can find various recipes to create unique and delicious dishes.But regards the conversation of this product, what is important information to know?
How to store Balsamic Vinegar
First of all, Balsamic Vinegar does not be stored in the fridge! The precious Balck Gold ages for years in wooden barrels often found in the attics of houses. The product is accustomed to hot temperatures in summer and cold temperatures during wintertime. This particular fact also contributed to the creation of its unmistakable flavor.
Once you have used the Balsamic to garnish an

: appetizer

 

or a salad or give a special touch to a dessert

 

of Balsamic Vinegar should be stored at room temperature!
As with many foods and ingredients, closed and UN-sunlit places are preferable. In this way, the preservation of the organoleptic characteristics of the product is guaranteed, avoid alterations in its precious aroma.
However, Balsamic Vinegar is the only product that the older it gets, the better it gets.A package of Balsamic that has been opened or that is still closed, can be left in the pantry for a long time without the product changing taste, color or consistency.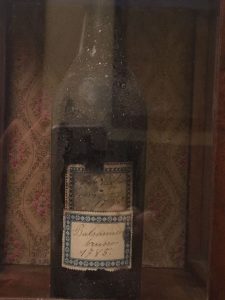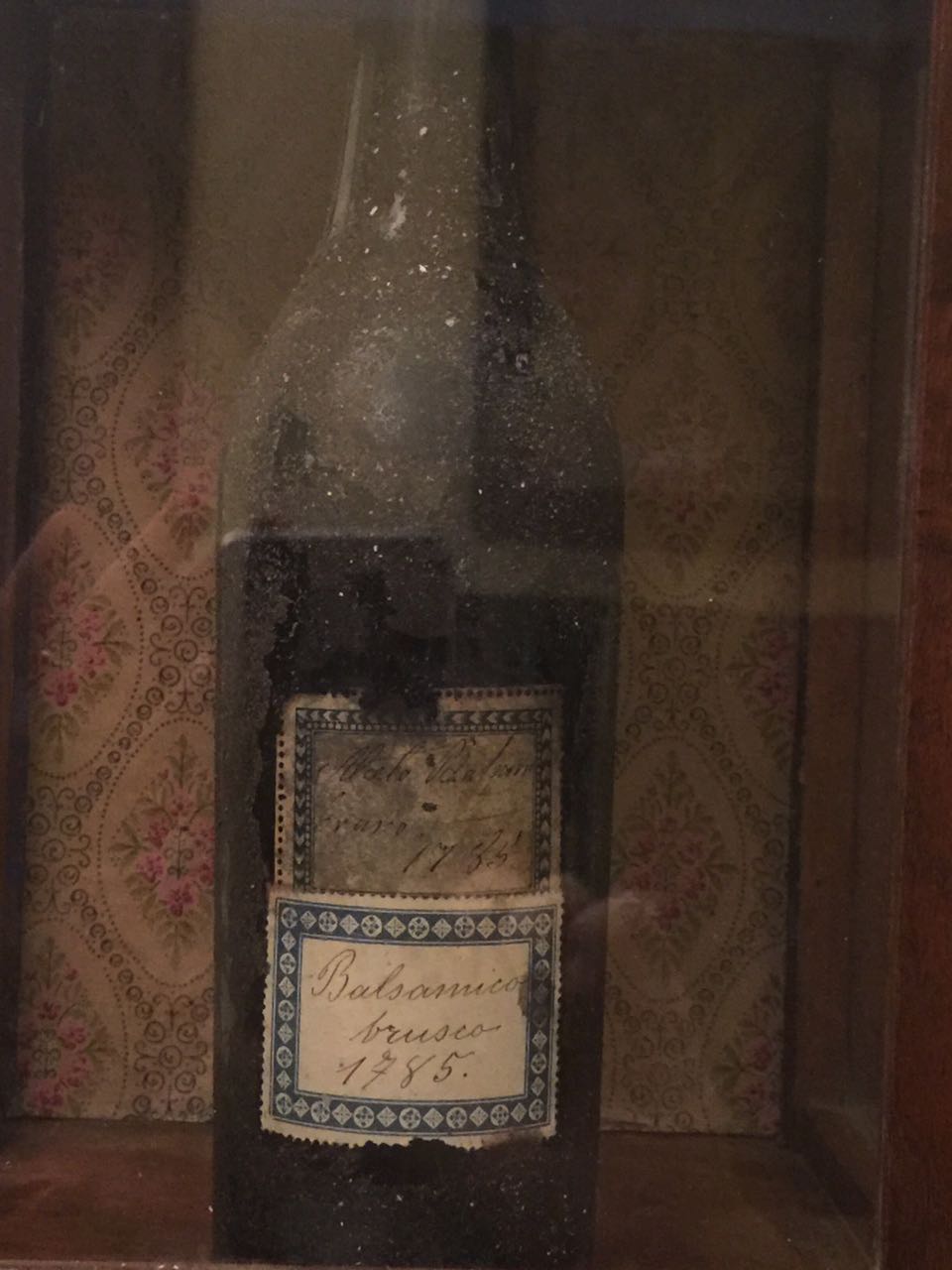 A bottle of almost 300 years old balsamic At the Museum of Traditional Balsamic Vinegar of Spilamberto, Modena, the oldest bottle of Balsamic Vinegar in the world is kept, dated 1785.
On 17 February 1943, 203 years later, the Vinegar is tested and examined by a group of expert tasters who say: "the result is amazing!".The sample of Vinegar showed a degree of double acidity and a much lower sugar level that today's standard and had a taste that was defined as "more than satisfactory".At the age of 280, in 2020, we are convinced that the product would be able to surprise us again.This curious story shows how the conservation of Modena's Black Gold is relatively simple.
How to store Balsamic Vinegar – conclusions
Balsamic Vinegar does not be stored in the fridge and does not require special attention. Even if we had to forget it at the bottom of the pantry, he could only improve its taste!